With a team of extraordinary crazy dames, we packed up our first set of clay models, a couple hundred blankets and some drilled tennis balls and headed to the Gardiner Museum.
On Monday, July 25th, we opened We Built this City with an epic blanket fort building workshop. Using drilled out tennis balls, bamboo sticks, duct tape and a couple hundred blankets, a group of 50 or so participants worked together through trial and error to set up a giant blanket fort.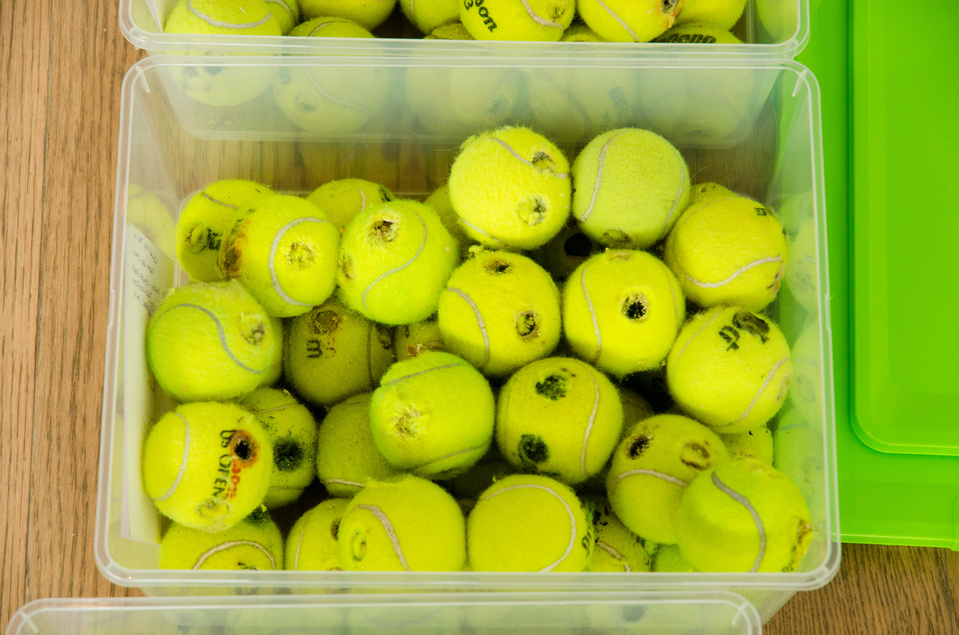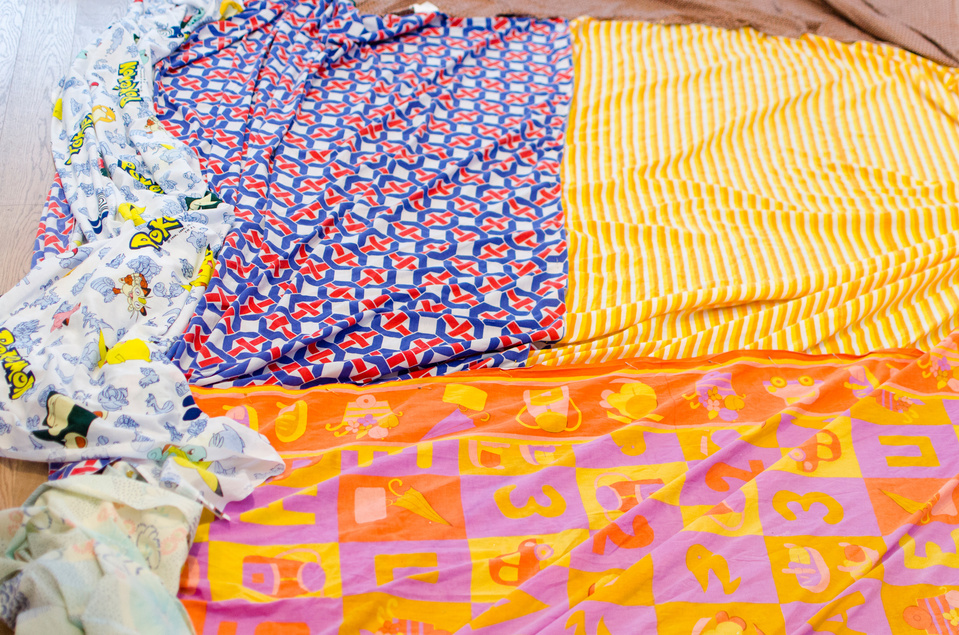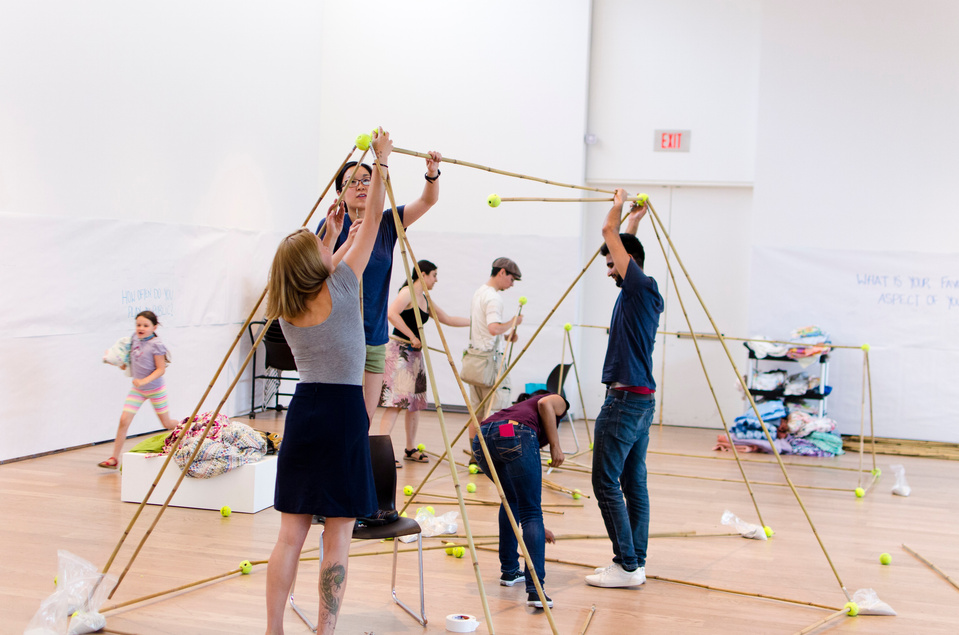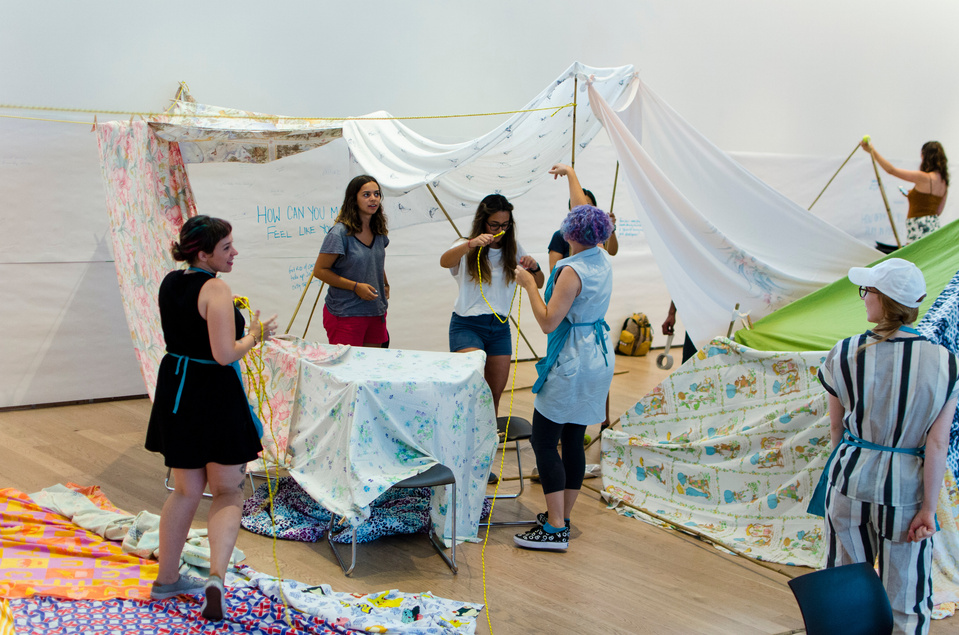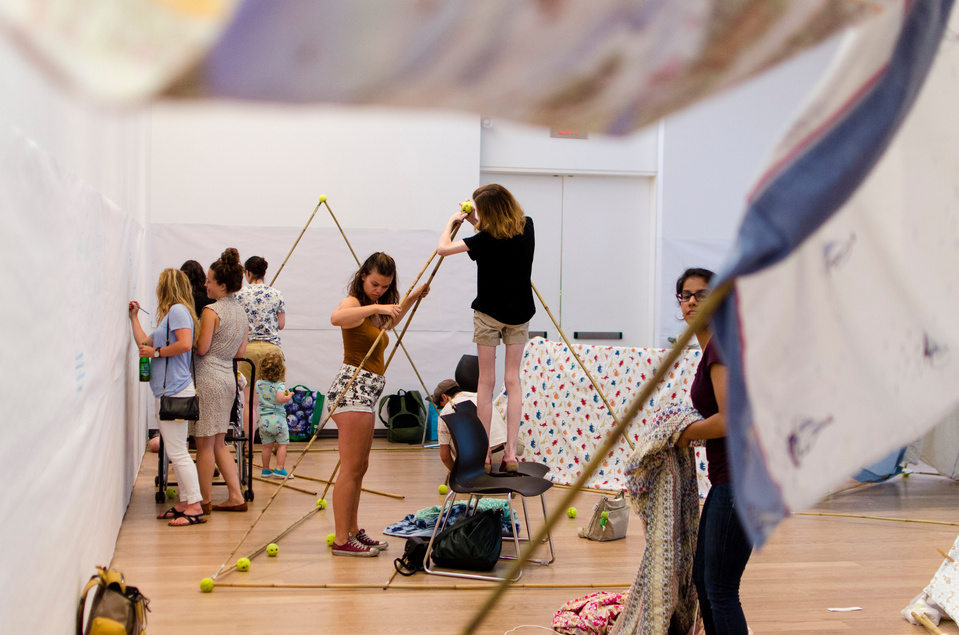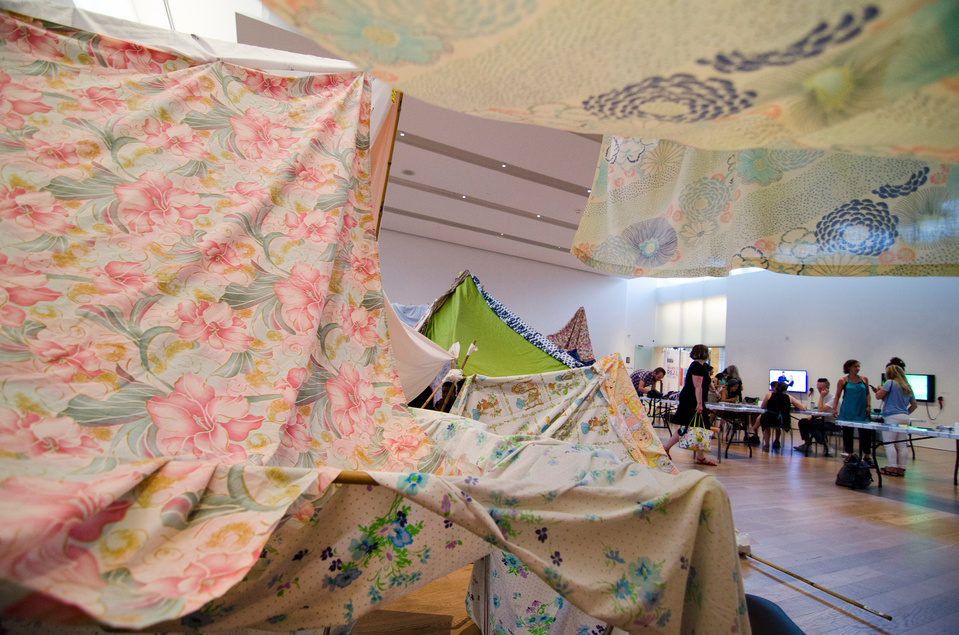 We also had the opportunity to get a head start on the clay models and the clay city is continuing to sprawl.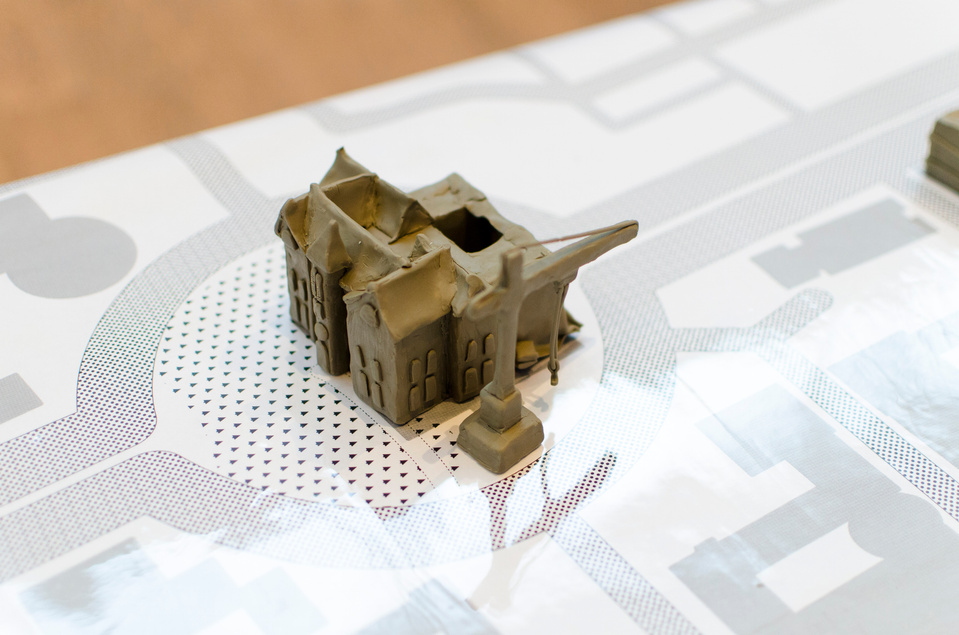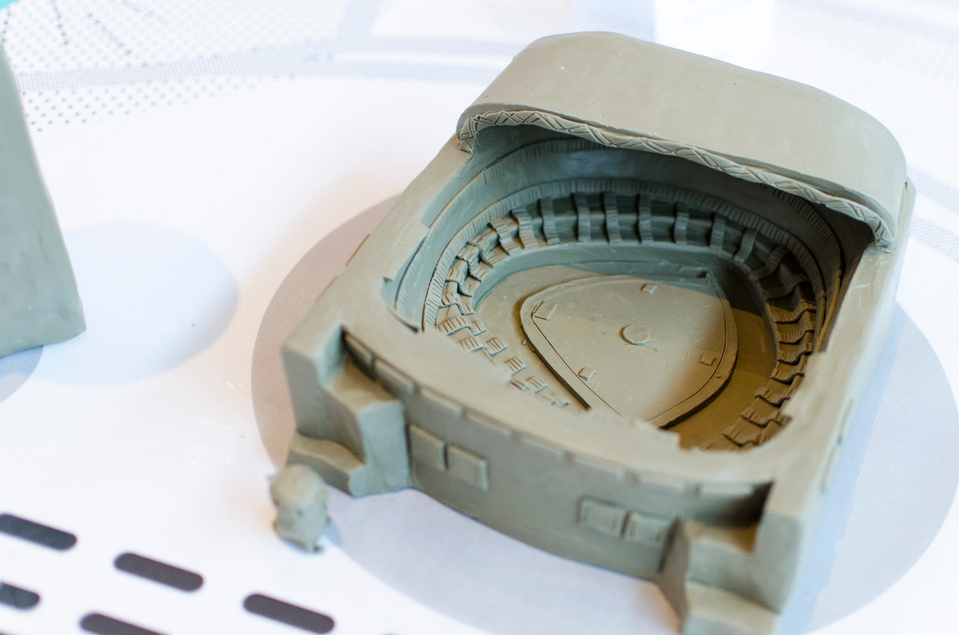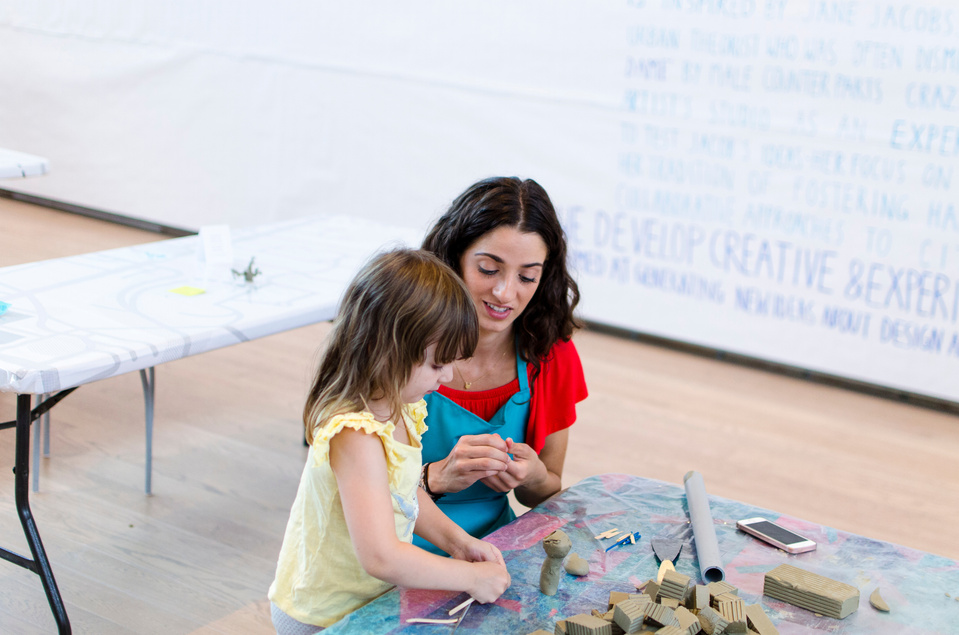 We are also featuring a number of films, historic and current, representing explorations in the City and in city building more generally. This includes a reel of films by the talented Eva Kolzce.
Come by and check it out!